In Reach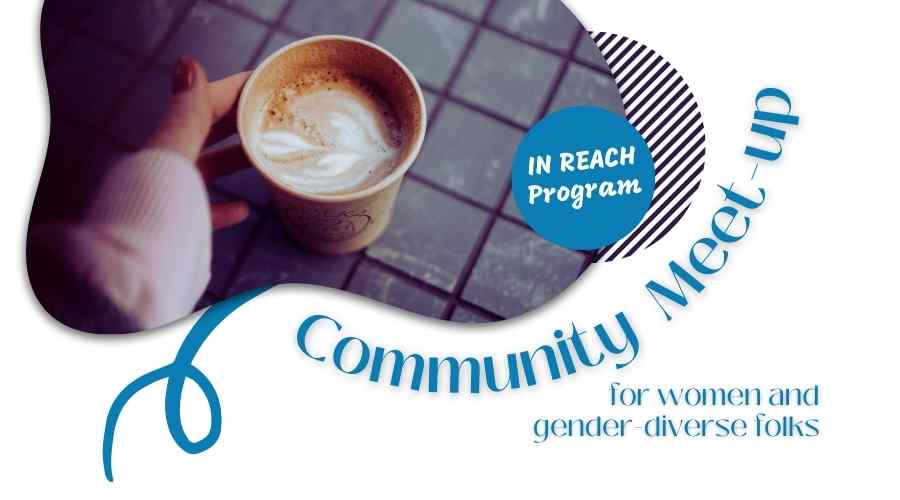 In Reach is a no-cost program for rural women and gender-diverse folks of all ages, coming together to share skills, resources, ideas, perspectives, experiences, and information. The program's purpose is to build connections among rural residents to reduce social isolation.
Monthly meetings begin in October 2022 and will run in 3 rural locations across PEI (East, West, and Central).
Registration is required by Sept 26th, 2022, and space is limited. If internet or computer access is an issue, please call us at 902-368-5040, and we can help you submit your form.
Travel and childcare subsidies are available.
This program is proudly brought to you by Women's Network PEI and is funded by Women and Gender Equality Canada (WAGE).